This is a review of the Sterling By Music Man Ray 34. Great bass and great for recording. The swamp ash body and active electronics really give the bass nice tone. Click the video for more info.
Review of the Fender Rumble 500 with 2 10" speakers. Great sounding amp and plenty of power for most live situations with the ability to get a wide variety of tone.
Review of the Schecter Diamond Series Stiletto Deluxe. The bass has a basswood body, full length 24 fret neck, and an active 2 band eq. The neck is comfortable and fast. It's a great bass for rock players.
Review of the Hofner C Series Club Bass. It's an extremely fun bass to play. The hollow body makes it incredibly light and adds richness to the tone. The neck is crazy thin. When strung with flatwound strings, it's great for roots rock 'n' roll and blues.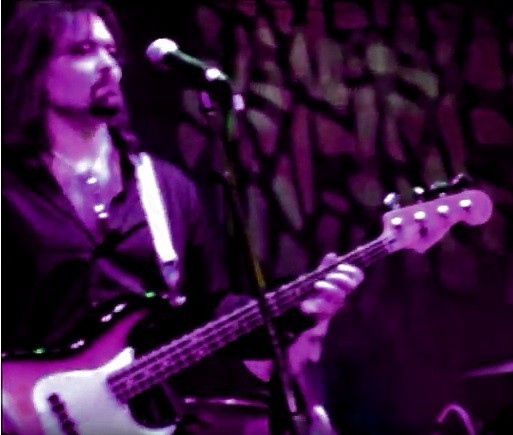 Zoom R16- Great Recorder. Lots of
features and easy to use and navigate.​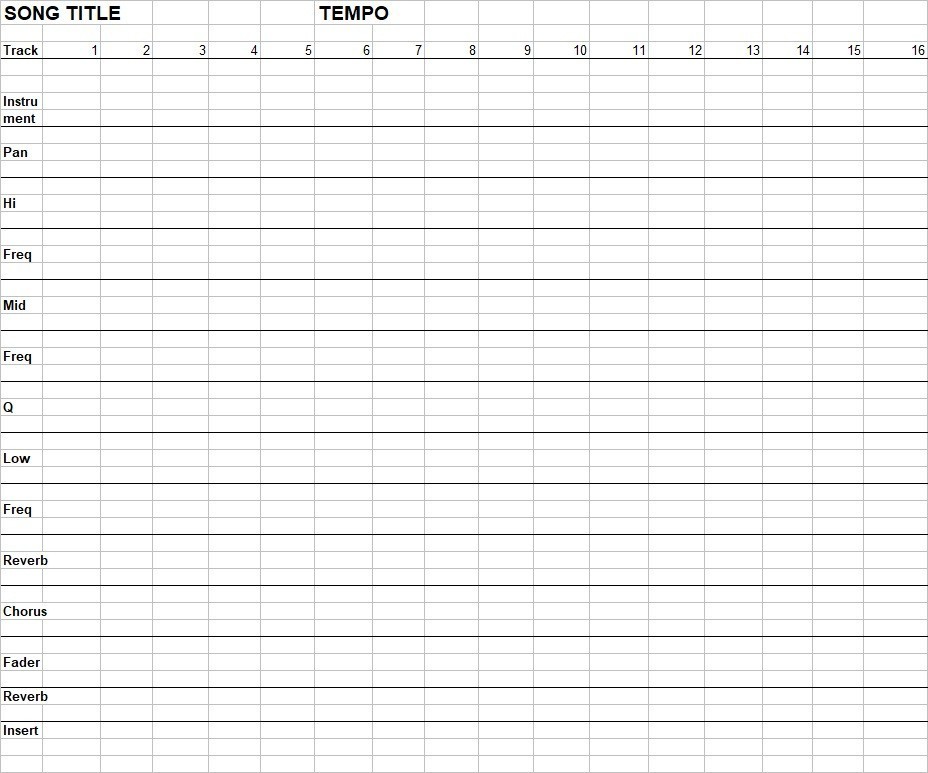 Review of a 2000 Made in Mexico Jazz
Bass. This is my bass of choice and the bass I play live. Great play-ability and tone for all styles of music​.